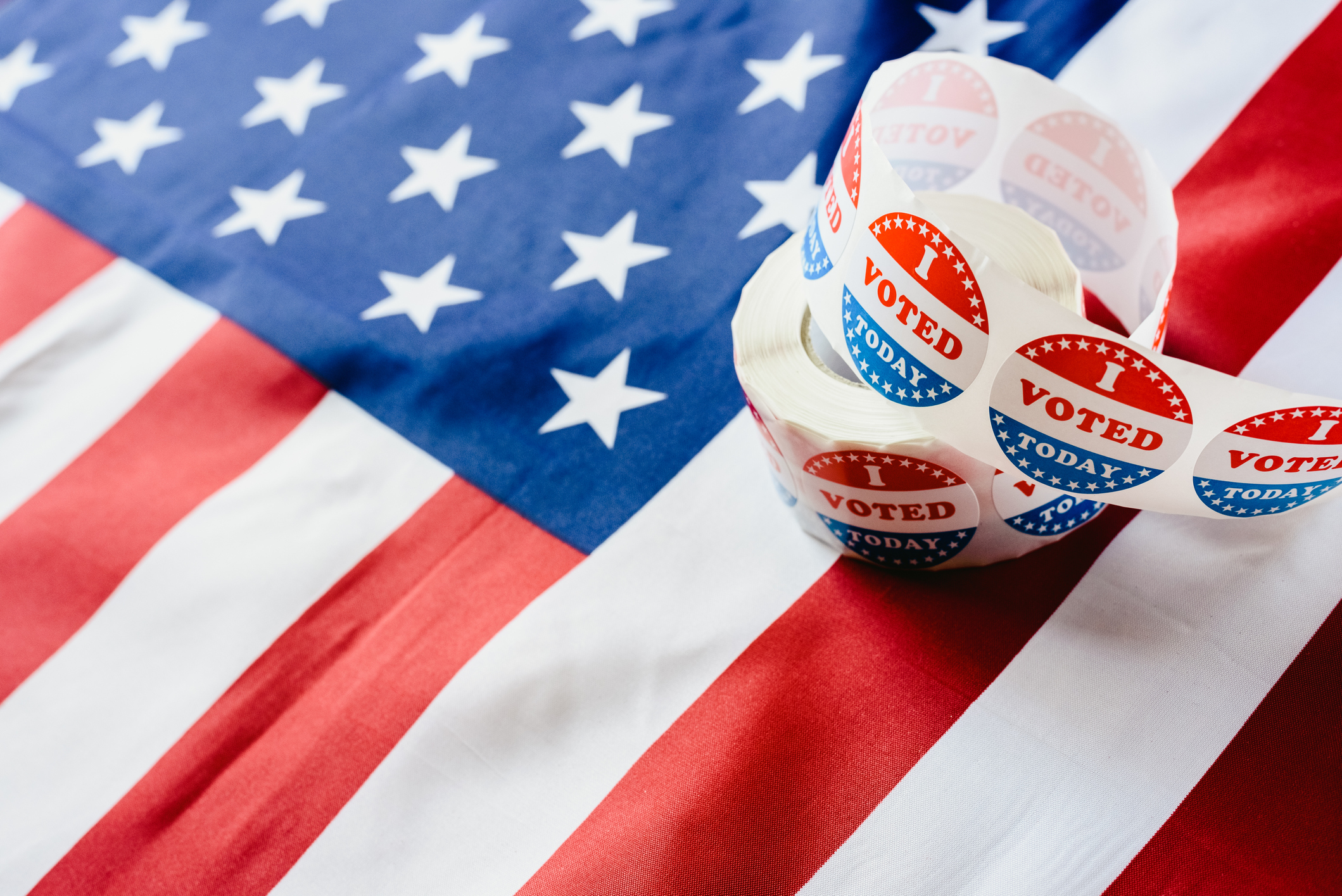 US elections: The future of EU-US financial services cooperation (Invitation only)
With this event we would like to take initial stock of the outcome of the Presidential and Congressional elections in the US.
It is a pleasure to bring together real experts from Washington DC to make sense of the US politics but also importantly its expected impact on the EU US relationship. We will also try and give an initial sense of what the elections mean for financial services policy and regulation in the United States.
Exceptionally, this discussion is by invitation only.