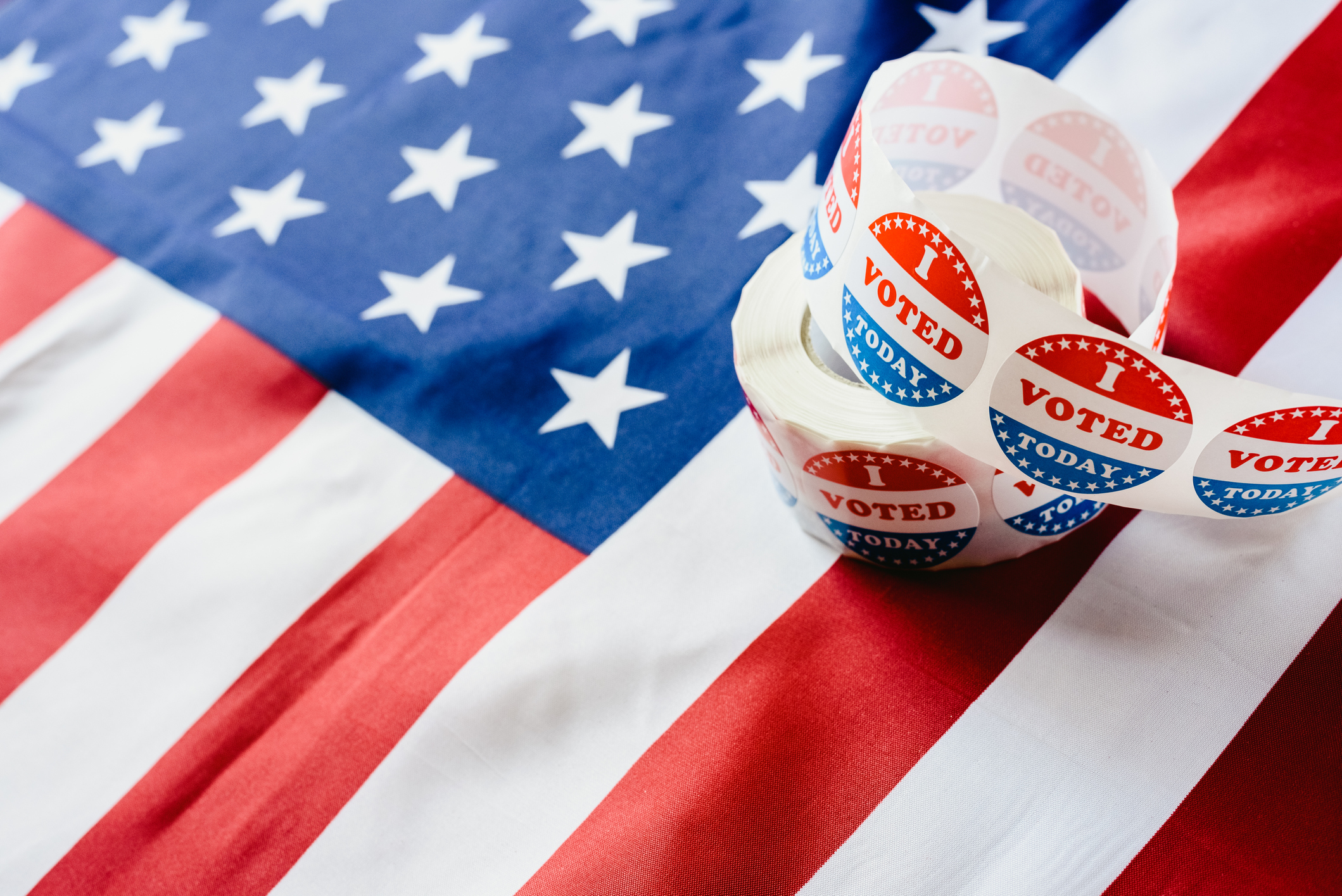 US elections: The future of EU-US financial services cooperation (Invitation only)
With this event we would like to take initial stock of the outcome of the Presidential and Congressional elections in the US.
It is a pleasure to bring together real experts from Washington DC to make sense of the US politics but also importantly its expected impact on the EU US relationship. We will also try and give an initial sense of what the elections mean for financial services policy and regulation in the United States.
Exceptionally, this discussion is by invitation only.
Speakers
Jamila Piracci

Senior Director of Patomak Global Partners LLC

Ms. Piracci is a Senior Director at Patomak. She provides Patomak clients with regulatory strategy and compliance
solutions, based on nearly two decades of experience as a derivatives and regulatory professional.
Prior to joining Patomak, she led the National Futures Association's regulatory program registering and overseeing swap
dealers under the Dodd-Frank Act, from 2011-2019, including creating the NFA program. Her work at NFA included
hiring and managing a staff of nearly 120 examination, internal audit, operations, risk and quantitative staff that
monitored and approved margin models for swap dealers subject to CFTC requirements. She also was responsible for
the performance of the program to NFA's chief executives and Board, as well as the Commissioners and Directors of
the CFTC.
Ms. Piracci previously worked at the Federal Reserve Bank of New York, where she was an attorney with a primary
focus on orderly liquidation authority and resolution planning under the Dodd-Frank Act, as well as on market and
other developments pertaining to OTC derivatives. Prior to joining the Reserve Bank, Ms. Piracci spent nearly a decade
advising a range of OTC derivatives market participants, including dealer banks, investment managers and energy
firms. The focus of her transactional and advisory work was in the interest rate, commodity and credit derivatives
areas, and she acted as deal counsel for structured derivative programs, including cash and synthetic CDOs and
CLOs. Ms. Piracci also was an Assistant General Counsel at the International Swaps Dealers Association, where she
chaired working groups developing market documentation and best practices primarily in the credit derivatives area.
Currently, she serves as an at-large member of the Board of Directors for the Futures Industry Association and a
member of the Advisory Board of Hidden Road Partners. She has written a number of articles and has spoken
frequently on issues pertaining to OTC derivatives.
Ms. Piracci earned her bachelor's degree from Harvard-Radcliffe College at Harvard University. She received her MBA
from the S.C. Johnson Graduate School of Management at Cornell University and her J.D. from Cornell Law School.

Paul Atkins

CEO of Patomak Global Partners LLC

Paul Atkins founded Patomak Global Partners, LLC in 2009 and serves as the chief executive officer.
Since 2017, Mr. Atkins has led industry efforts to develop best practices for digital asset issuances and trading platforms as co-chair of the Token Alliance, an initiative of the Chamber of Digital Commerce. In 2017, Mr. Atkins served as a member of the President's Strategic and Policy Forum advising on financial markets regulation and economic policy, and he led the President-elect's transition team for independent financial regulatory agencies.
Prior to founding Patomak, Mr. Atkins served as a Commissioner of the U.S. Securities and Exchange Commission, 2002-2008.
From 2009 to 2010, he served as a member of the Congressional Oversight Panel for the Troubled Asset Relief Program (TARP). He started his public service work in 1990, serving on the staffs of SEC chairmen Richard C. Breeden and Arthur Levitt as chief of staff and counsellor, respectively, until 1994.
Before his government service, Mr. Atkins was a partner of PricewaterhouseCoopers and predecessor firm Coopers & Lybrand. Mr. Atkins began his career as a lawyer with Davis Polk & Wardwell in New York.
Mr. Atkins received his A.B., summa cum laude, Phi Beta Kappa, from Wofford College and his J.D. from Vanderbilt University School of Law.