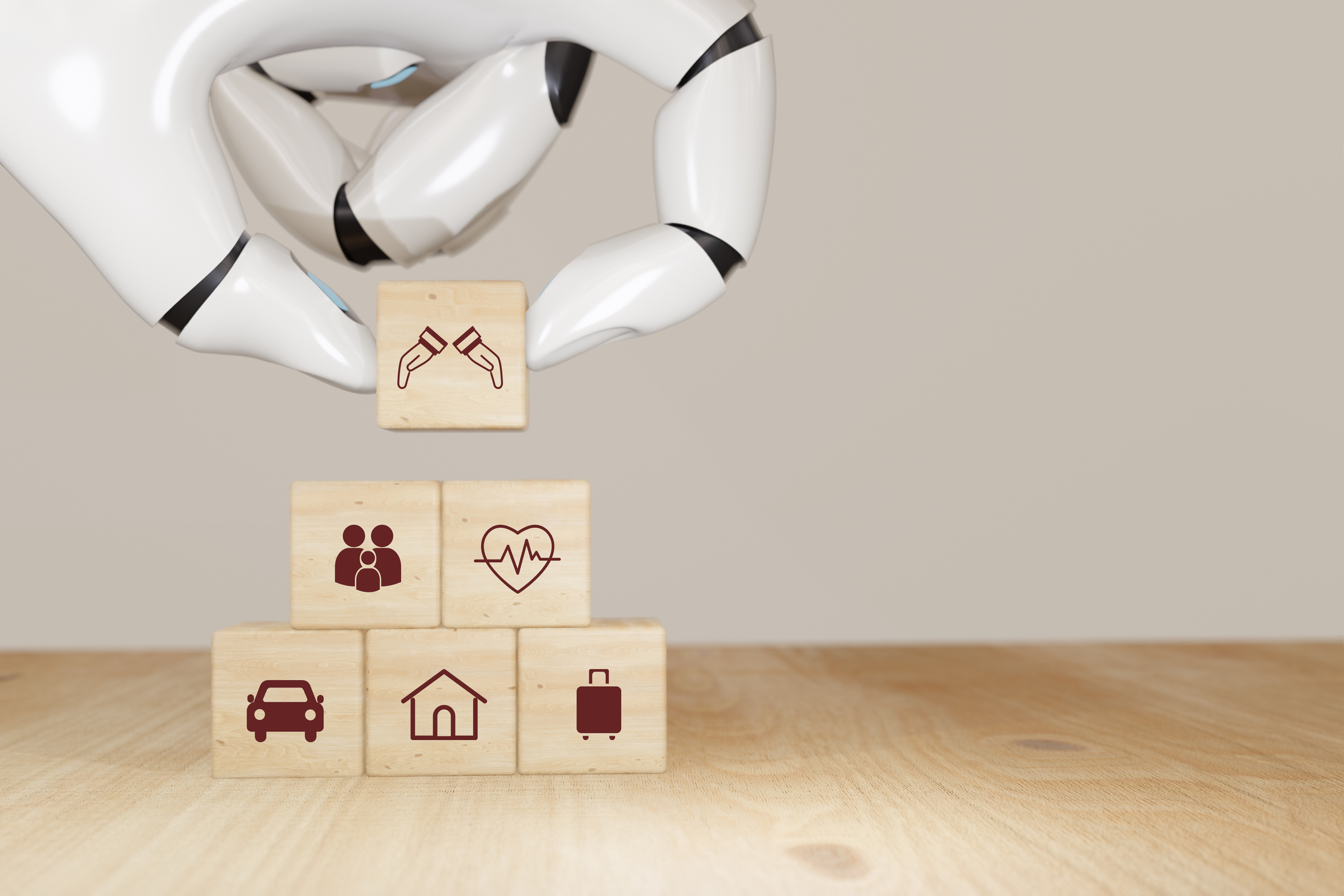 AI & Liability Insurance
Automobiles, drones, household appliances, online banking apps are just a few products and services which are increasingly using artificial intelligence (AI) and, in particular, machine learning to make decisions.  There is no doubt that AI has extraordinary potential to transform products, services and activities in a multitude of sectors and aspects of our society, and being a key driver of Europe's innovation and economic growth. All this comes with the promise and expectation that AI will improve product safety and consumer experience.
Nonetheless, AI also raises challenges for Europe's established liability regimes. Our webinar explores how EU plans for an AI framework explore the issue of liability and how companies can equip themselves to meet these new challenges. How can companies demonstrate that they are taking the appropriate governance and ICT steps to comply with any new EU framework? What role can the insurance sector play to help mitigate any risks around compliance with the new framework?
Our panel will explore these questions from various perspectives: the regulatory expectations, the ability to oversee compliance and the scope for new solutions offered by the insurance sector.
Topics of Discussions will include:
The new European framework for AI,
The review of the concept of liability,
Whether a specific liability insurance solution is needed for AI, and
The role of assurance providers in managing liability risk.